Mounting system for slate roofs
Choose slate hooks for installing solar panels on a slate roof; we have developed them especially for this unusual roof type. It is easy to fit the mounting rails onto the hooks. Click the easy-to-use Easy Clamps onto the rails to attach the solar panels.
Our mounting system for slate roofs is made of high-quality aluminium and stainless steel and comes with a 20-year product warranty.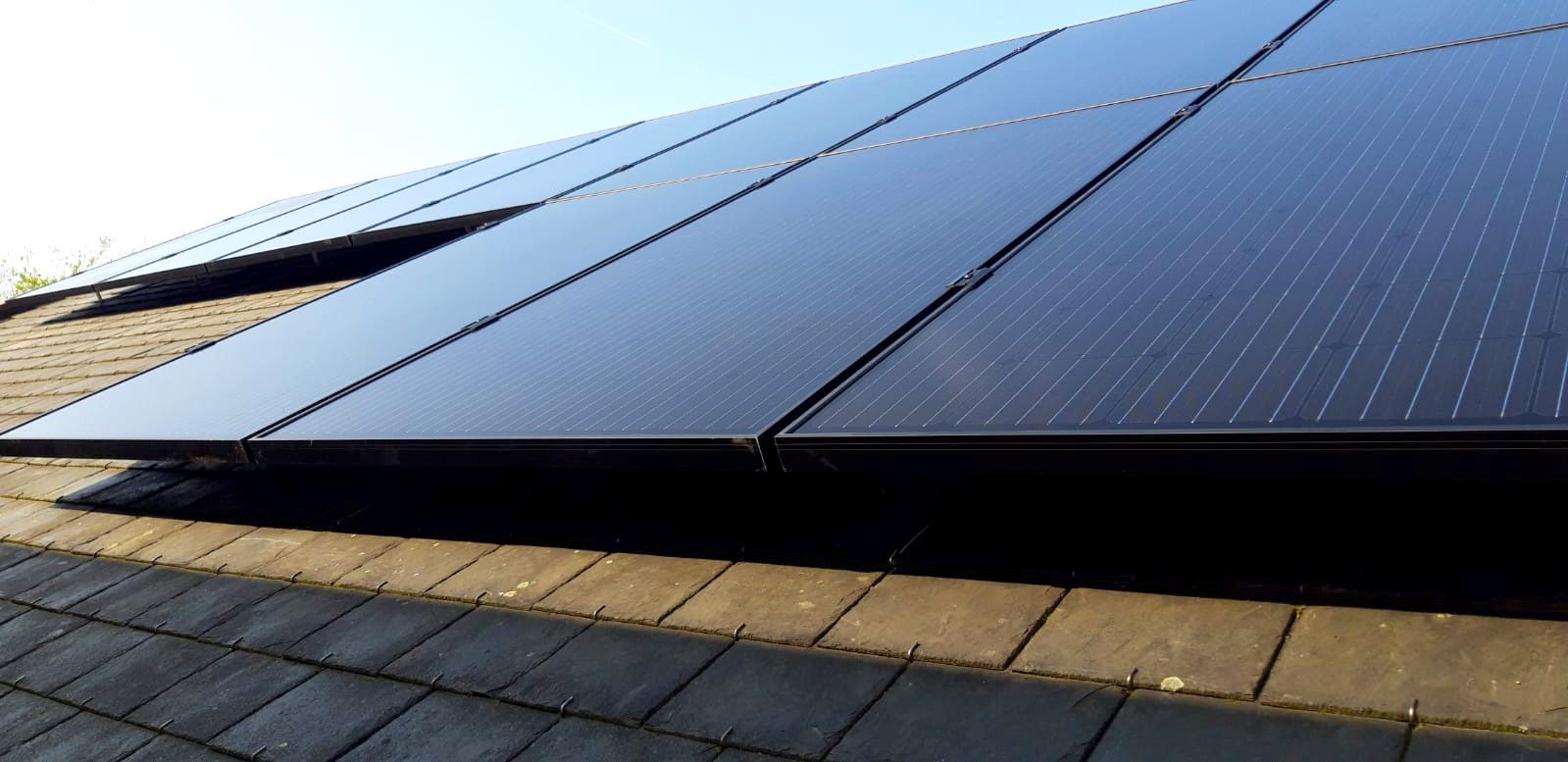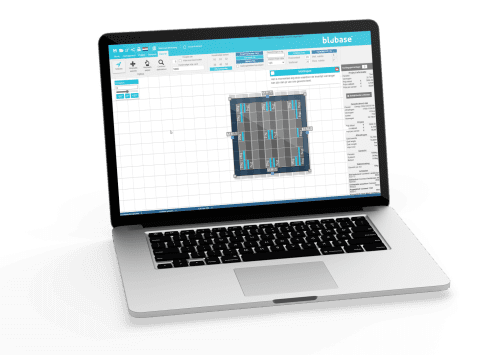 Always a quick calculation!
With the BluBase calculator, you can calculate your projects quickly and easily. We offer one calculator for all our products. This enables you to calculate projects for both pitched and flat roofs effortlessly. Do you want to order the materials instantly? No problem!
A calculator for all your projects
Reliable
A calculation in four steps
Includes list of materials and ballast plan
Quick and easy assembly
Minimal number of components
Made from reliable, hard-wearing Magnelis steel
A solution for every roof
Suitable for Landscape and Portrait installations
20-year warranty