BluBase – Strong in solar support
BluBase offers mounting systems and services that enable installers to do what they are good at: installing solar panels. In our product portfolio we offer a number of solutions with a good price/quality ratio for you as the installer. And you can easily buy them from us. Your communication with BluBase will be direct and straightforward: we'll listen to you! Your feedback is what motivates us to continue to innovate. This applies to both our product portfolio and our services. Through our intensive cooperation, we are able to reduce our time to market and accelerate the energy transition together.
A strong basis for solar panels
Our mounting systems are developed with the focus on making things easy for the installer and the best quality for a long service life. Thanks to our knowledge and experience, we can always offer a suitable mounting solution and ensure that an increasing amount of sustainable energy is generated.
As we have more than 10 years of experience and cooperate intensively with our customers, we are able to improve our mounting systems constantly. We consider each component critically, listen to feedback carefully and analyse each test in detail. All this to be able to provide the best price/quality ratio and to make things as easy as possible for the installer.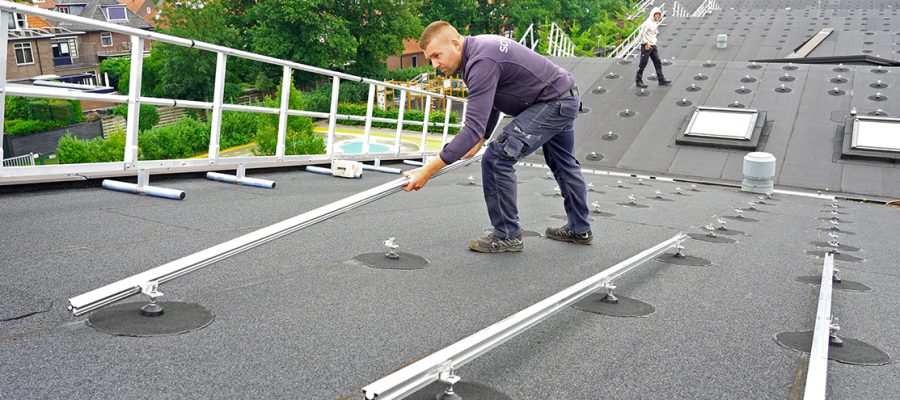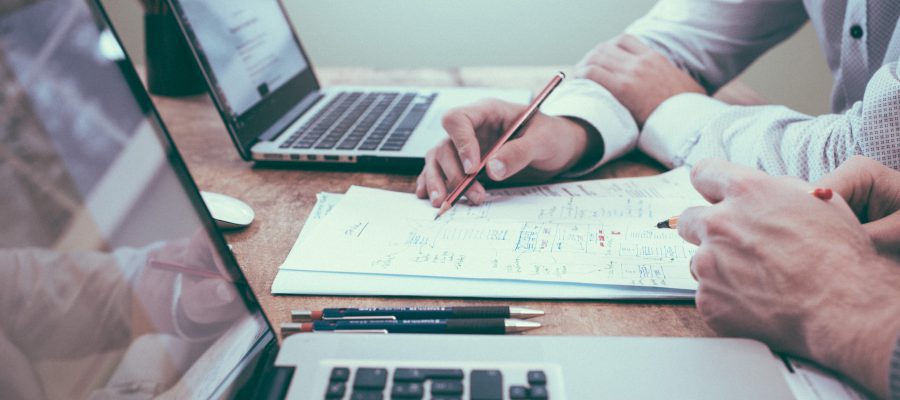 Service with a capital S
At BluBase, we are happy to help you. We can tell you everything about the products and give the right advice for each roof. We believe personal support is very important, and we are committed to providing this.
In addition to our personal service, we also make it super easy to calculate your projects. You can do so, of course, with the BluBase calculator, which enables you to calculate every detail of your project. Download the project plan and directly order your materials – it couldn't be easier. Do you have a special project or are you stuck? We will be happy to help!
20-year warranty
Our mounting systems have a good price/quality ratio and are made from high-quality steel. Elaborate testing and expert advice before assembly mean you will always end up with a suitable system on the roof.
Because of this, we can give a 20-year warranty. Our engineers always look critically at what can be done better and how we can create even smarter systems. By means of wind tunnel testing and KIWA testing, we find out exactly what our systems can cope with, they are also certified.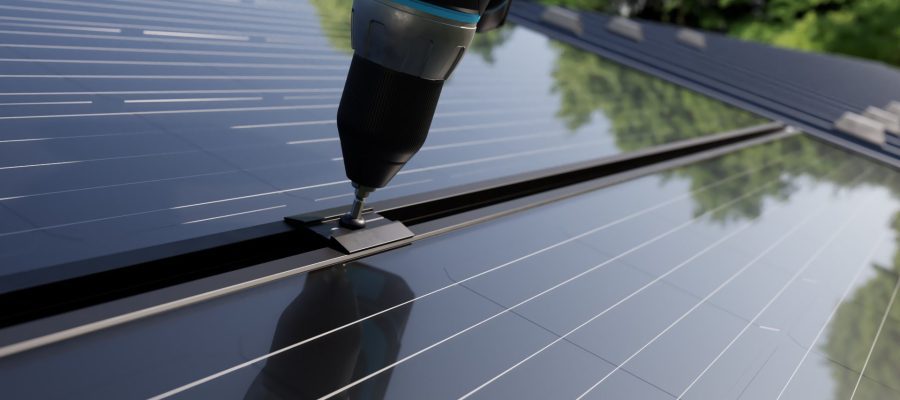 Good price / quality ratio
Our customers
At BluBase, we work intensively together with our customers. These are nearly all medium-sized to large installers from the Netherlands, Belgium and Germany. They are active in both the residential and the – mostly small – commercial sector. In addition to selling our mounting systems in these three focus countries (the Netherlands, Belgium and Germany), we also supply to the rest of Europe. This mainly concerns Denmark, France and Spain.
As a medium-sized or large installer, you can buy our mounting systems quickly and easily from us. We offer deliveries in bulk or by project.
As a smaller installer, you can of course also simply buy our mounting systems. For that purpose, we work together with a number of distribution partners all over the country. They always have an ample stock of Blubase mounting systems and are able to supply to you quickly.