Mounting system for tiled roof
A complete, easy and reliable mounting system
for all types of tiled roofs. The 40 x 40 mm profile ensures
extra stiffness, so you need fewer hooks. That works pretty quickly.
Your solar panels will be on the roof in no time.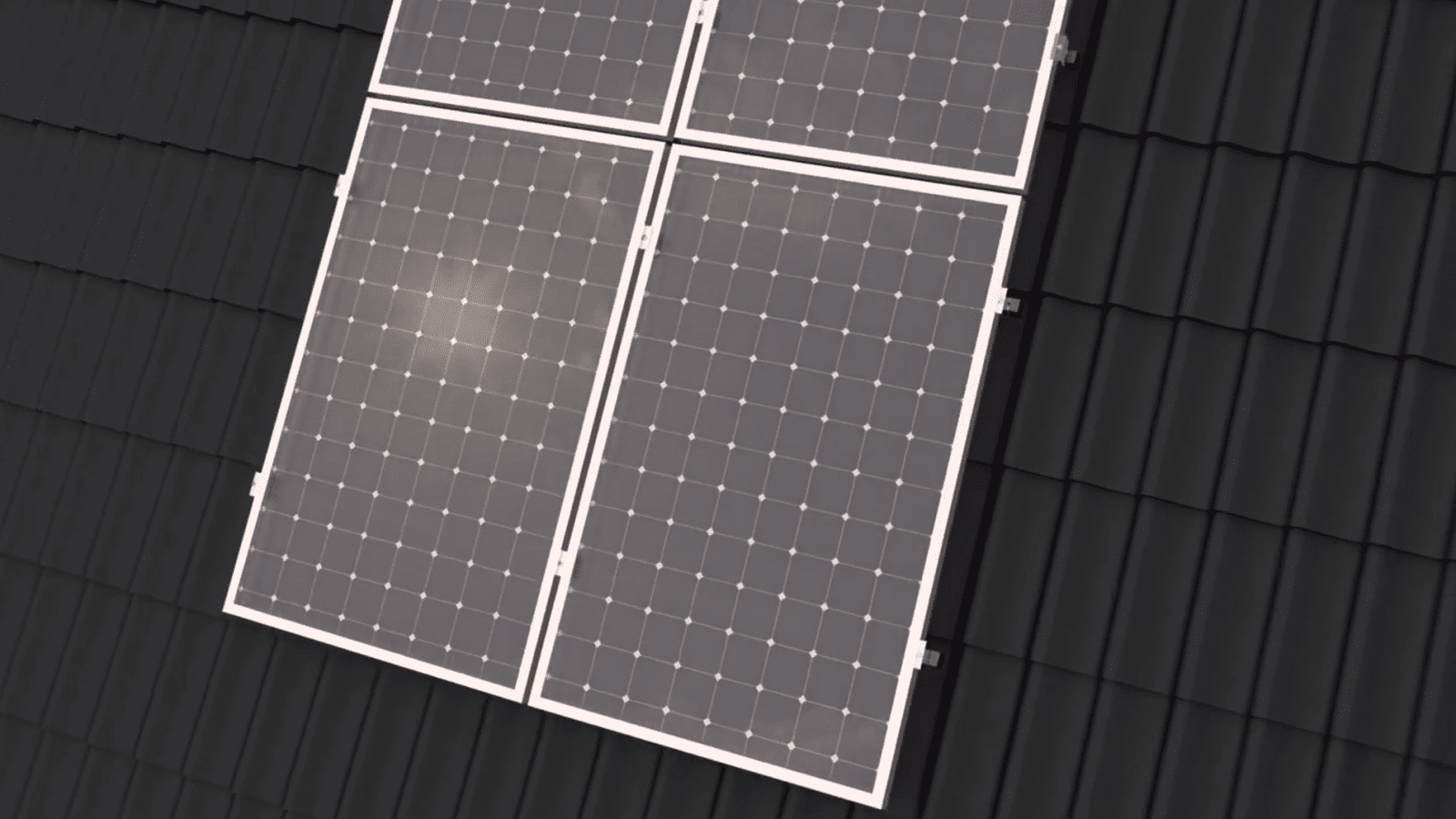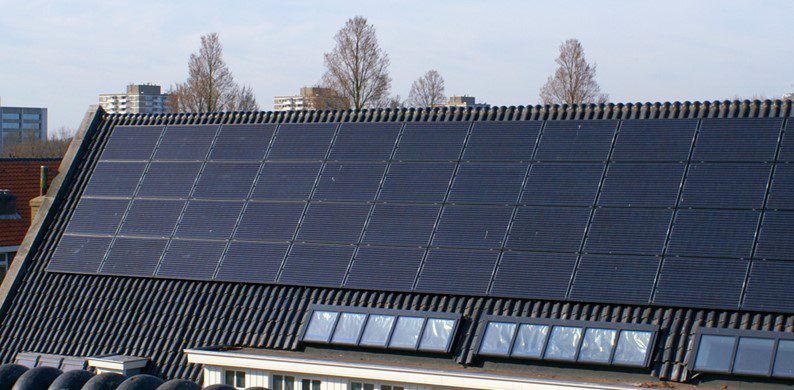 Easy to use hooks and clamps
The tiled roof mounting system works with roof hooks that fall behind the tile and the batten, and with screw hooks that you screw onto the roof boarding. You attach the solar panels with the handy Easy clamp.
Strong and smart mounting material for solar panels​
You attach the entire system with the same M8 bolts. So you only need 1 allen key on the roof. We use mounting rails with a sturdy 40×40 . profile
mm. This means you need fewer hooks. That saves time and money.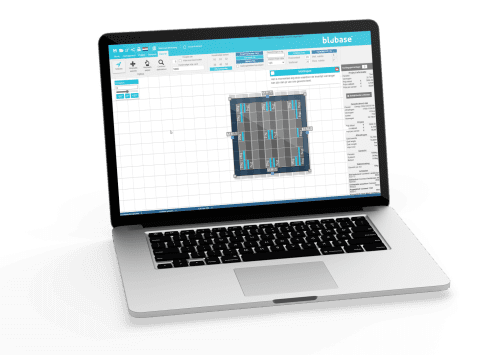 Always a quick calculation
With the BluBase calculator, you can calculate your projects quickly and easily. We offer one calculator for all our products. This enables you to calculate projects for both pitched and flat roofs effortlessly. Do you want to order the materials instantly? No problem!
A calculator for all your projects
Reliable
A calculation in four steps
Includes list of materials and ballast plan
Quick and easy assembly
Minimal number of components
Made from reliable, hard-wearing Magnelis steel
A solution for every roof
Suitable for Landscape and Portrait installations
20-year warranty