Next mounting system for steel roofs
The Classic mounting system for steel roofs is quick and easy to use; installation only involves a few parts. Classic for steel roofs is a very quick mounting system.
Classic steel roof is available in both landscape and portrait configuration.
It is made of high-quality aluminium and stainless steel and comes with a 20-year product warranty.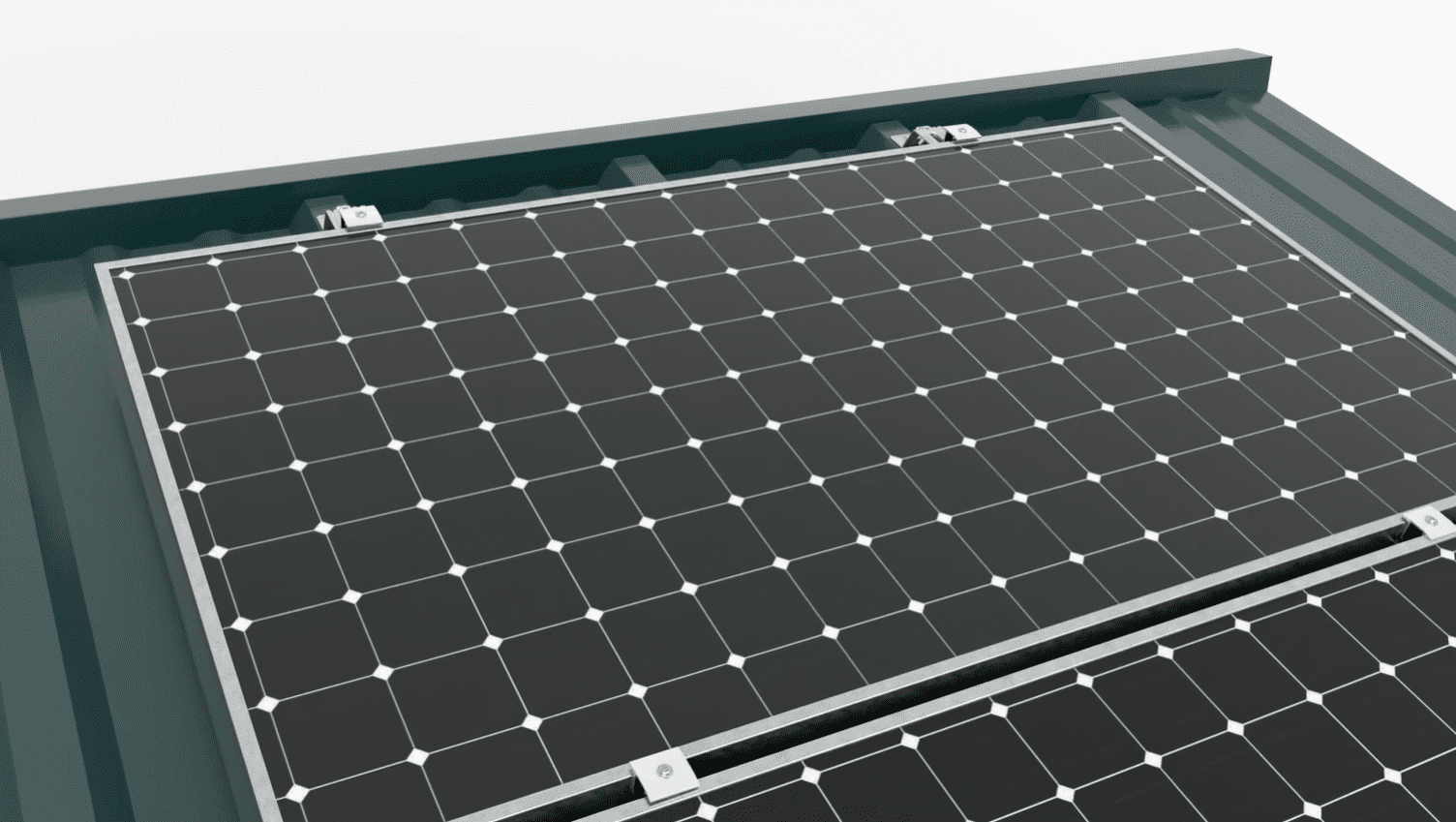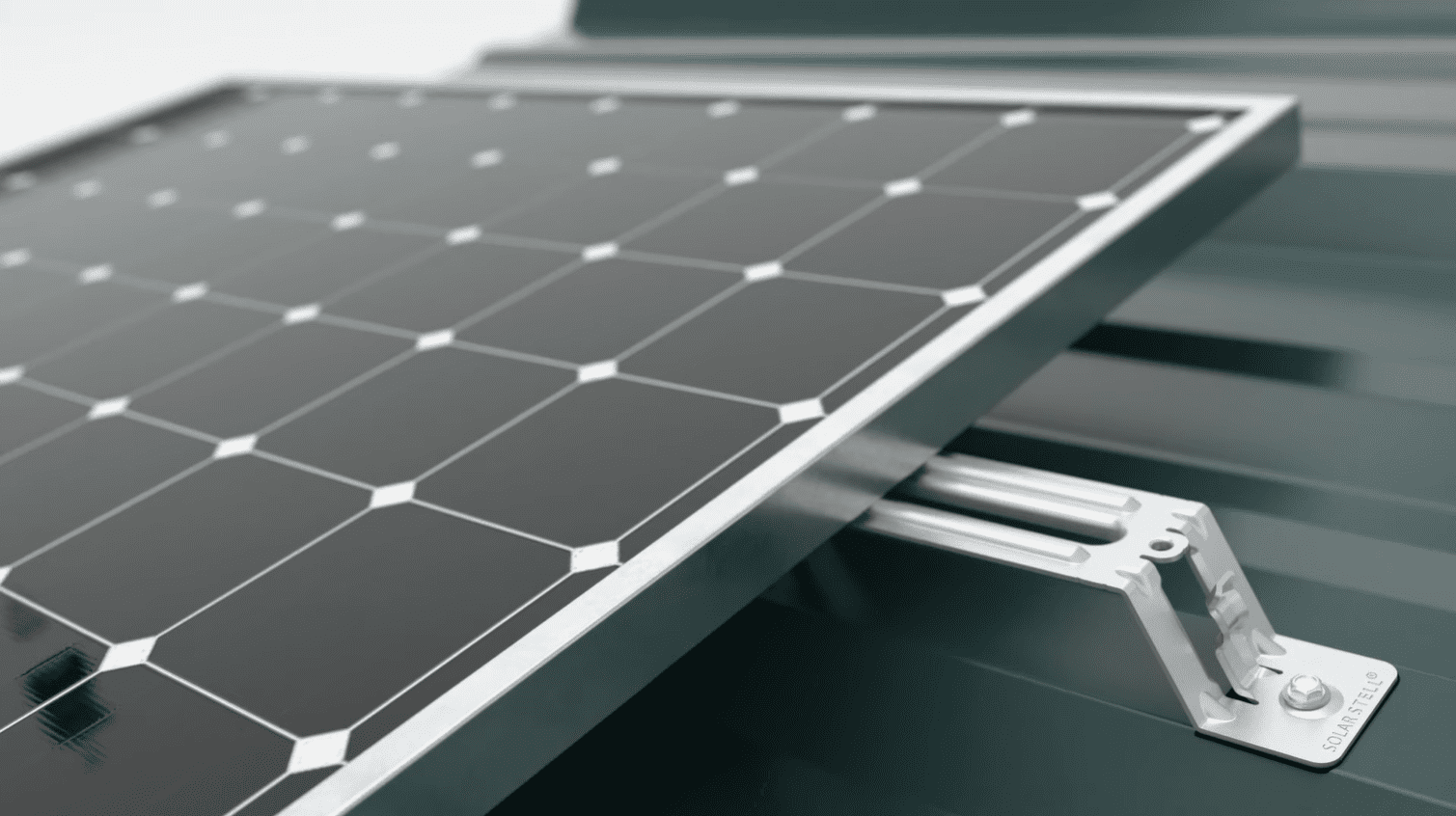 Easy installation
Steel roofing is often used for large areas. These are ideal for fitting solar panels. If you use Classic for steel roofs landscape, they will be fitted in no time. You screw the bracket onto the roof, put the solar panels on top and tighten the clamps.
The Classic landscape steel roof bracket has rubber granulate under the base plates. Fastening them onto the roof with rivets or melting screws will waterproof the hole. A very stable and reliable system.
Assembly manual
In addition to our assembly videos, we have also produced assembly manuals in which we show, step by step, how to install Classic for steel roofs. If you have any further questions after reading the manual, please contact us. We're here to help!
Alternative system
Are you looking for a different kind of mounting system for steel roofs? Have a look at our RoBoost mounting system for steel roofs.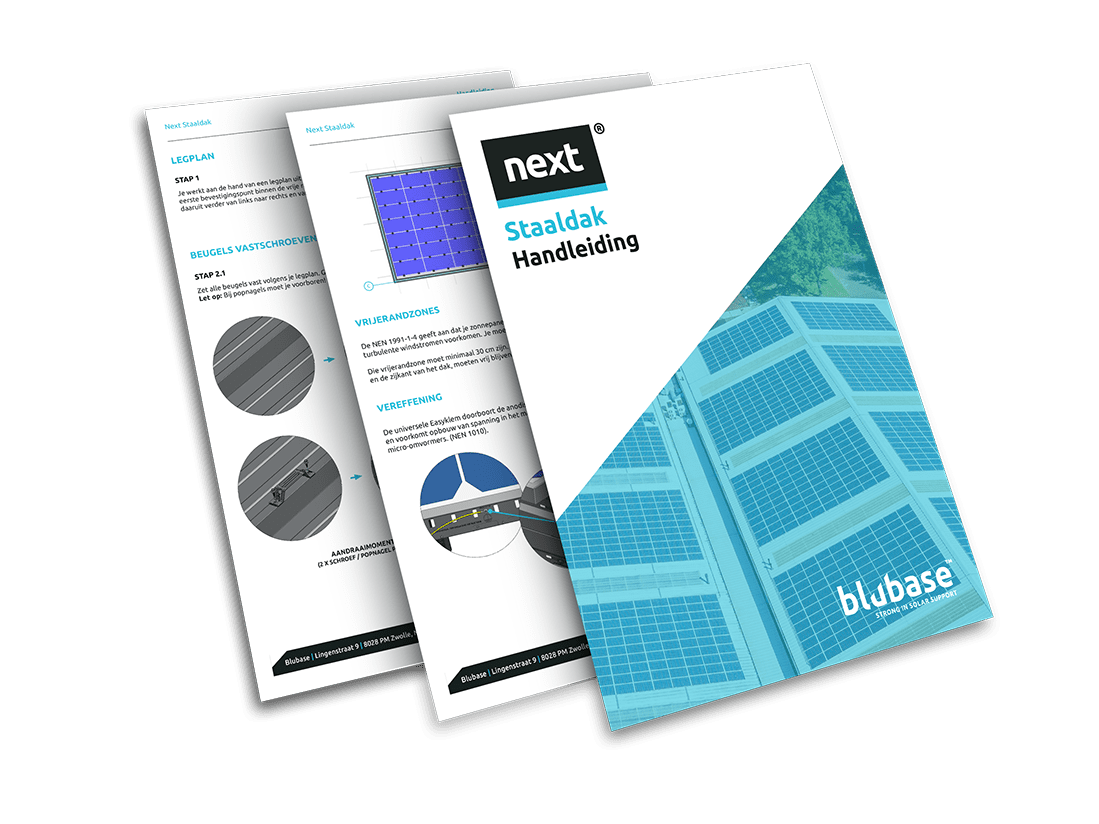 Classic landscape steel roof
The Next mounting materials for solar panels on steel roofs are quick and easy to install. At the same time, we have thought carefully about how to make our products user-friendly, to make sure they can be easily mounted.
Mounting system Classic for steeldeck portrait
You often see steel decks covering large roof surfaces. Such roofs are ideal for mounting solar panels. For this application, we have developed the Steeldeck mounting system. It is available in different lengths. And in combination with our Easy clamps you only need three components, meaning rapid installation and simplified logistics.
High-quality materials
Steeldeck works with trapezoidal profiles. Most lengths already have EPDM and are pre-punched. So you can fit them to the roof with pop rivets or sheet metal screws. A very stable and reliable system.
Why steeldeck?
Fast installation on steel deck roofs
Prepunched
Only three components
Keeps inventory to a minimum
Developed together with professional installers
Sturdy, reliable and durable
Different lengths available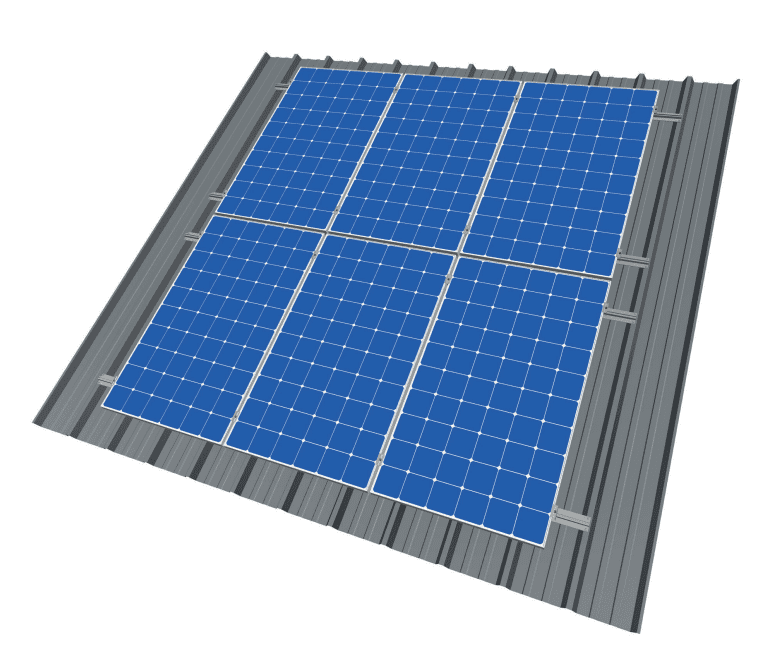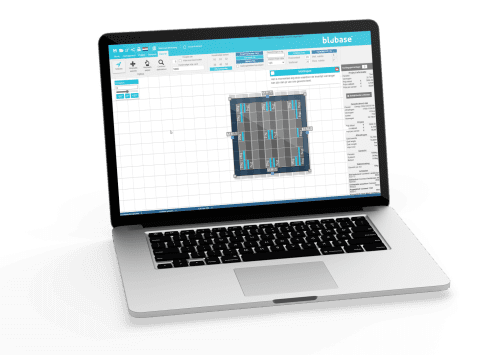 Always a quick calculation
With the BluBase calculator, you can calculate your projects quickly and easily. We offer one calculator for all our products. This enables you to calculate projects for both pitched and flat roofs effortlessly. Do you want to order the materials instantly? No problem!
A calculator for all your projects
Reliable
A calculation in four steps
Includes list of materials and ballast plan