Mounting system for steeldeck
You often see steel decks covering large roof surfaces. Such roofs are ideal for mounting solar panels. For this application, we have developed the Steeldeck mounting system. It is available in different lengths. And in combination with our Easy clamps you only need three components, meaning rapid installation and simplified logistics.
High-quality materials
Steeldeck works with trapezoidal profiles. Most lengths already have EPDM and are pre-punched. So you can fit them to the roof with pop rivets or sheet metal screws. A very stable and reliable system.
Why steeldeck?
Fast installation on steel deck roofs
Prepunched
Only three components
Keeps inventory to a minimum
Developed together with professional installers
Sturdy, reliable and durable
Different lengths available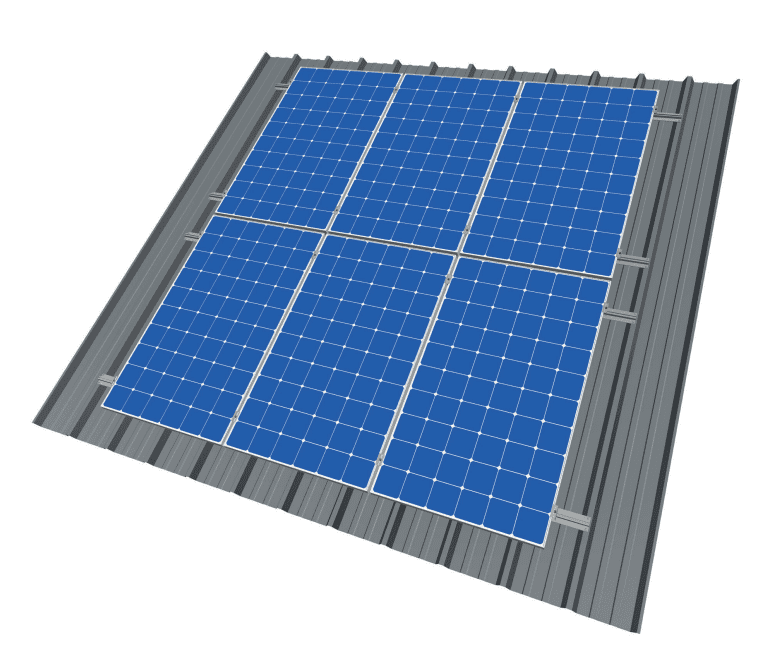 Quick and easy assembly
Minimal number of components
Made from reliable, hard-wearing Magnelis steel
A solution for every roof
Suitable for Landscape and Portrait installations
20-year warranty